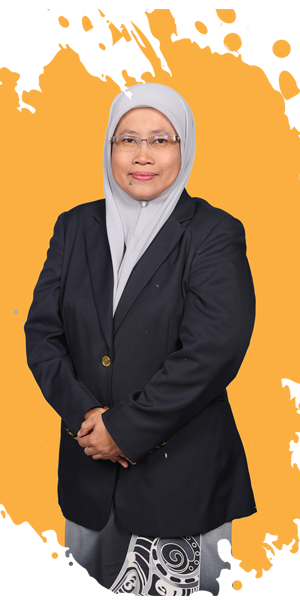 Bismillah Hirrahman Nirrahim…

السلام عليكم ورحمة الله  وبركا ته ,
Greetings,
First of all, I would like to welcome and thank the visitors who are willing to browse USIM's Legal Department website. In line with the rapid development of information technology today, I hope that this page will be able to provide all the information required, especially regarding the legal services provided by USIM's Legal Department, in addition to being a source of information on legal matters and a source of feedback about the quality of our services.
The Legal Department is one of the departments under the Chancellery's Office responsible for handling all matters related to the University's legislation and being a reference source to ensure that the University's interests are always protected.
We are always committed to ensure that the services provided by the Legal Department are of high quality and based on existing legal provisions to uphold justice for all.
In fulfilling the above objectives, the Legal Department will constantly update, add information and online our services. Accordingly, any views, suggestions and remarks of all parties are very welcome for the common good.
Thank you.
"KNOWLEDGEABLE, DISCIPLINED AND DEVOUT"
Regards,
YUHANI BINTI JAMIRAN
Legal Adviser
Legal Department USIM