Nilai 17 May 2023 – The Legal Department (JUU) of USIM, today received a courtesy visit from the Royal Malaysian Customs Department, Putrajaya (JKDM) led by Tuan Ahmad Hafidzi bin Harun, Senior Assistant Director of Customs 1. The JKDM delegation was also joined by three other officers namely Mrs. Zaini Mat Yaman (WK48), Mrs. Noor Aini Che Hassan (WK41) and Mrs. Siti Suharti Sukir (WK48).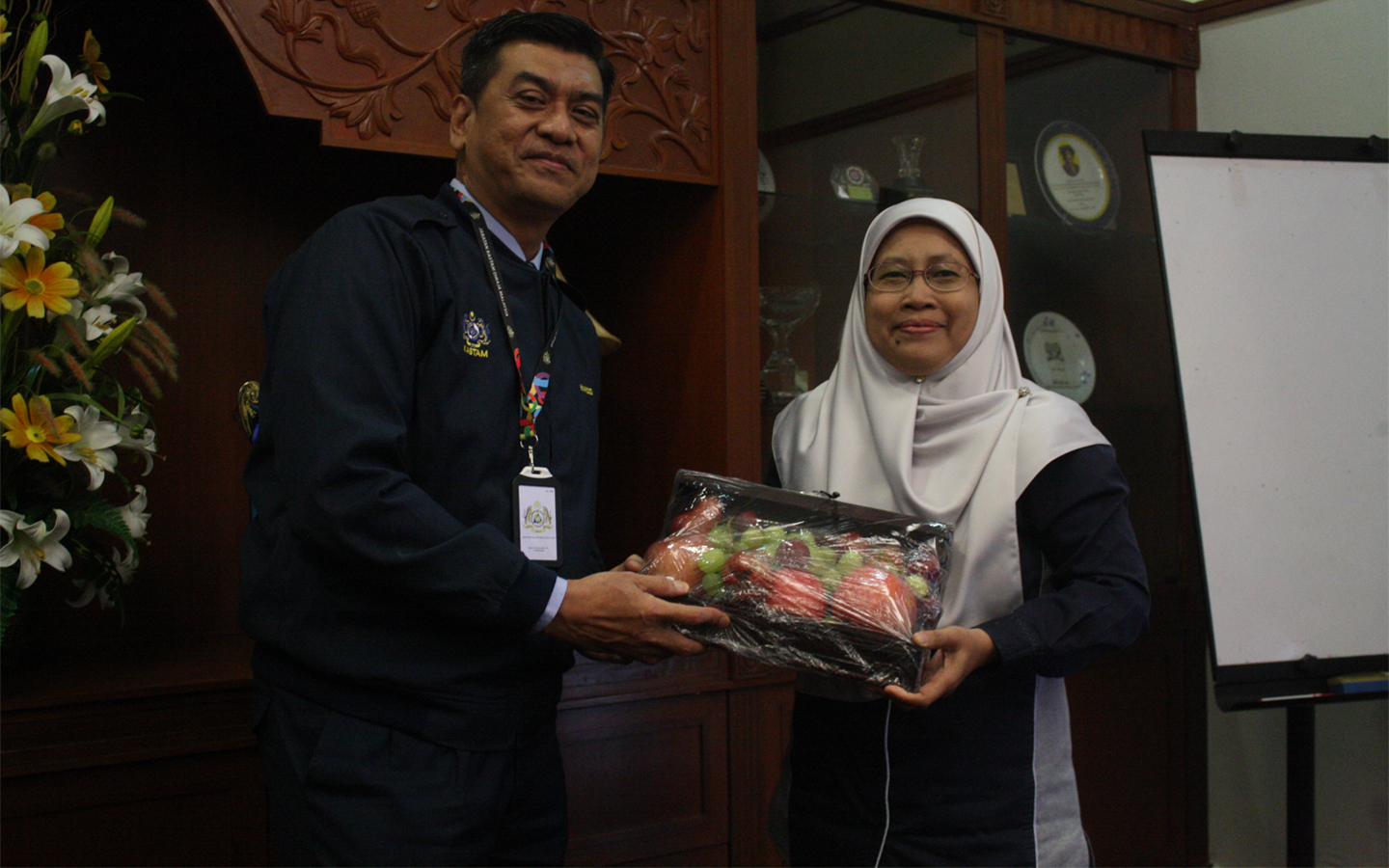 The courtesy visit, among other things, discussed various matters, in particular the proposal to hold a JKDM awareness program among the University members. As a continuation of this discussion, a briefing by JKDM will be held in the near future to provide information on the functions of JKDM, career prospects at JKDM and related taxation issues to the University members.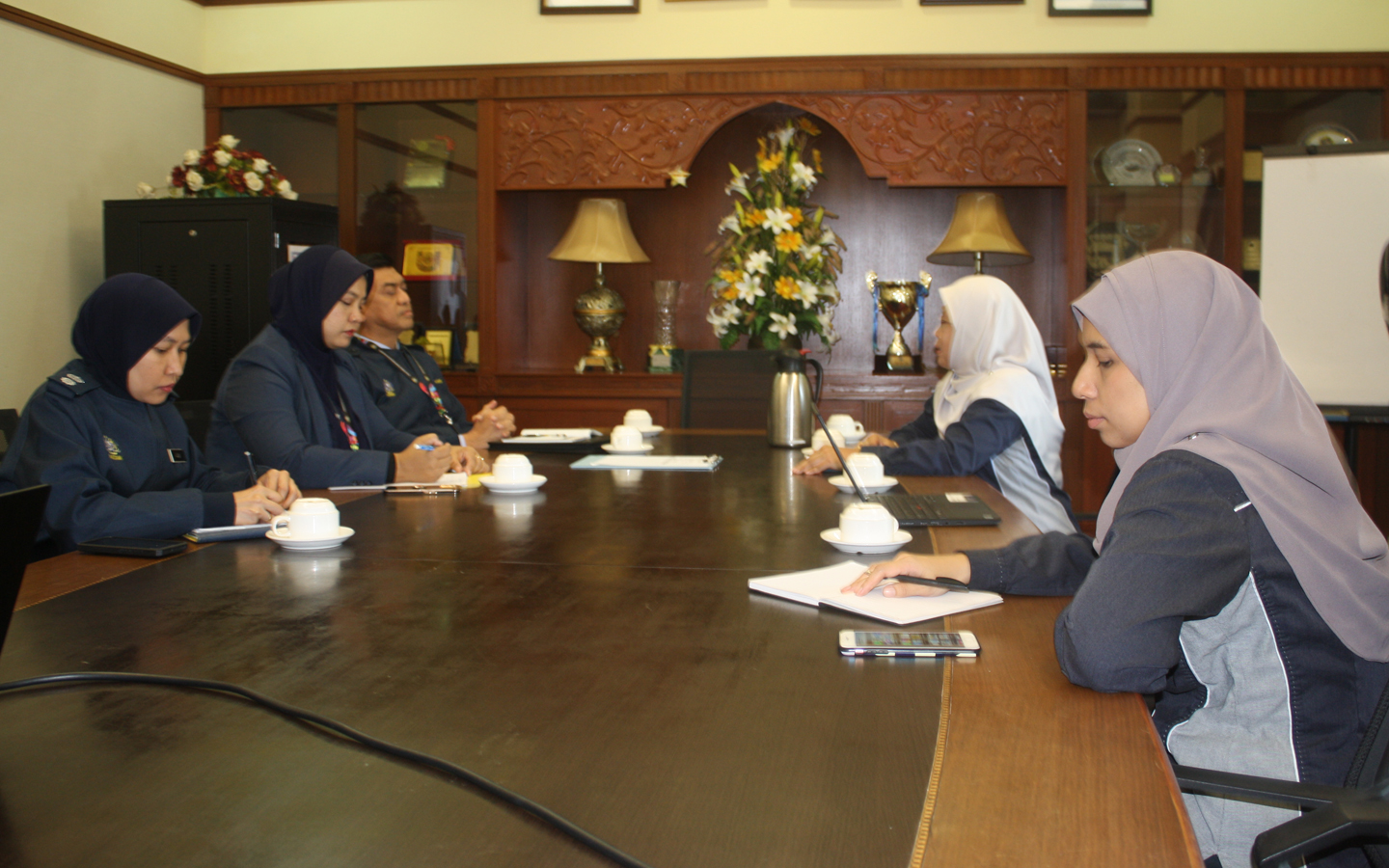 This courtesy visit is expected to strengthen the existing relationship between JKDM and USIM. Hopefully the cooperation that has been built will continue in the future.
Prepared by:
Hamizah Hashim
Senior Assistant